Les fêtes de fin d'année, noël, un anniversaire, une fête des pères : les occasions d'offrir un cadeau à un fumeur sont multiples. Mais ce n'est pas pour autant que les choses sont simples, bien au contraire : trouver un cadeau qui fera plaisir à un fumeur n'est pas chose facile, surtout quand on ne fume pas soi-même. Mistersmoke vous aide à trouver le cadeau idéal pour un homme ou une femme et vous propose un large choix d'idées cadeaux pour fumeurs pour tous les budgets et pour tous les types de fumeurs.
Le Briquet




Le cadeau incontournable !
---
The lighter remains the essential accessory for smokers, and therefore the ideal gift for smokers! From the original lighter, to the zippo lighter, to the big brand lighter, discover our wide range of lighters for all budgets.
La chicha
Le cadeau tendance !
---
Offrir une chicha va surprendre ! Le chicha est devenue tendance, elle rassemble et interpelle. Découvrez notre gamme de chichas à offrir à tous les prix pour les novices comme pour les pros de la chicha : Chicha de luxe ou même chicha en verre, retrouvez une sélection des meilleurs pack chicha, prêts à offrir !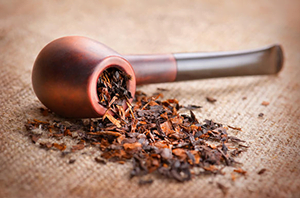 La Pipe
Le cadeau chic !
---
A blowjob as a present? Now that's a good idea! Find our range of quality pipes and accessories for pipe smokers: pipe kit, Tobacco Pouch for pipe, ashtray, pipe cleaner and many others at all prices!