Choisir un cendrier : nos conseils
---
Acheter un cendrier oui, mais pas n'importe lequel ! Découvrez ci-dessous nos conseils pour bien choisir son cendrier.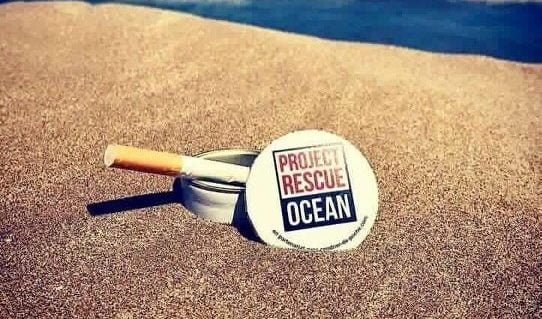 Pour vos sorties et déplacements, optez pour le cendrier de poche.
---
Beforebuy an ashtrayIt is important to know your usage criteria. For example, if you smoke when you are out and about or outdoors, there are pocket ashtrays ou d'extérieur (idéal pour le jardin). Aussi appelé "cendrier de plage", il vous fera oublier l'époque où vous deviez fabriquer un cendrier avec une canete de soda ou encore dans le paquet de cigarettes ! Le cendrier de poche vous évite de polluer l'environnement avec vos mégots de cigarettes.