Retailer's area


Create your professional account

directly online
Register >>>
 You run a tobacconist's shop and you are looking for a wholesaler to list smoking products. All you have to do is register by filling in the following fields and then validating! Your customer account will allow you to place orders, track the status of your orders, create product alerts and take advantage of our promotional offers.
Mistersmoke the partner of tobacconists

Free 24h delivery
Take advantage of free 24-hour delivery for orders over €600 (excluding tobacco) anywhere in France¹ on the date of your choice - The most efficient carriers are at your service!

More than 4000 references online
Choose from a wide range of products (rolling papers, lighters, etc.) and access the biggest brands on the market.

Promotions sur mesure
Accédez à des prix grossiste et des promotions dédiées aux pros. Les articles fumeurs vendus sur Mistersmoke.com figurent parmi les moins chers du marché.

Secure payment
Choose the payment method that suits you best: direct debit, as soon as you place your first order; 30-day credit without charges²; payment by credit card.
The advantages of ordering online
Mistersmoke.com is

the number one online supplier of

smoking products for tobacconists

!
Discover the advantages of ordering online at Mistersmoke.com. Increase your turnover, save time and make great savings.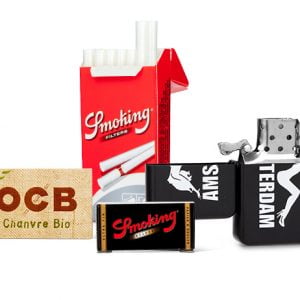 Your tobacco at Hookah& blunt online!
Visit mistersmoke.com to order tobacco at Hookahand blunts at very interesting prices. Mistersmoke is authorised by the State to sell tobacco in France.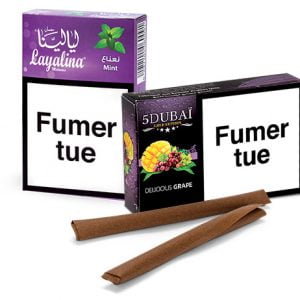 Innovation. Professionalism. Reliability.
For over 10 years, Mistersmoke has been the preferred partner of tobacconists. More than 1,000 professionals have already placed their trust in us, why not you?
Preferential rates
Access an interface reserved for tobacconists with wholesale prices excluding VAT. The smoking products sold on Mistersmoke.com are among the cheapest on the market.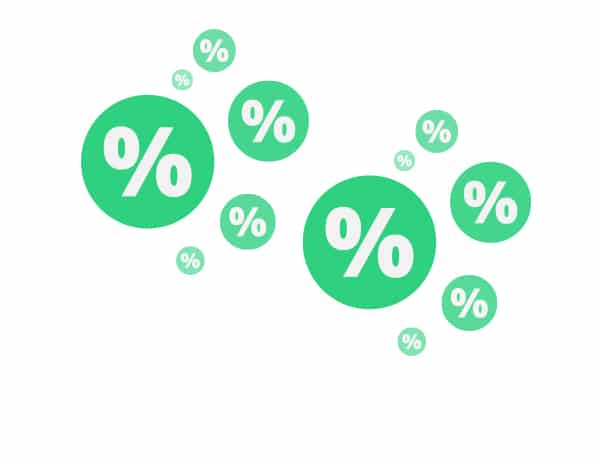 Diversify your product offer!
Mistersmoke is always on the lookout for new products and innovations in the smoking accessories market. We take care of the product range with attractive styles that are sure to appeal to your customers!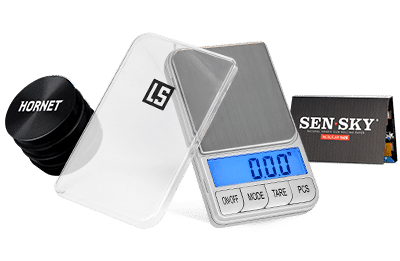 ¹Conditions valid for metropolitan France, subject to working days and traffic hazards. Free delivery in metropolitan France from 600€ HT (excluding tobacco). For any lower order amount, a participation calculated according to the weight of the packages will be asked. Place your orders directly on our website or by phone at 03 20 90 56 55 (price of a national call). From Monday to Friday, from 9am to 12:30pm and from 1:30pm to 5pm. You can also order by mail at the following address: sav@mistersmoke.com