Hookah instructions for use
Many customers ask us how to make a Hookah? How does a hookah work? Because it must be admitted, it is rare to get it right the first time. But if you follow these few tips, you will see that there is nothing simpler. You can easily reproduce the effect you feel in a bar at Hookah.
To get the most out of your Hookah and rediscover the pleasure of hookah at home, it is important to follow a few basic steps and rules when preparing your Hookah.

10 mn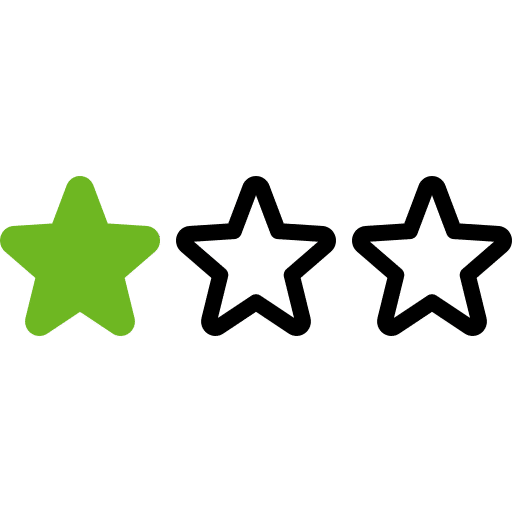 Easy
Discover our complete video tutorial on how to make a success of your Hookah.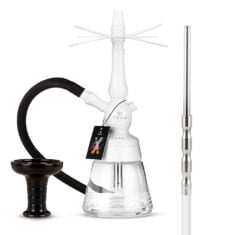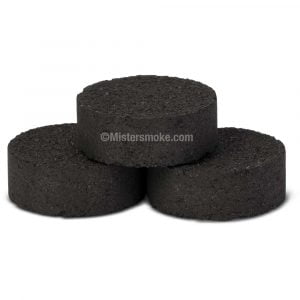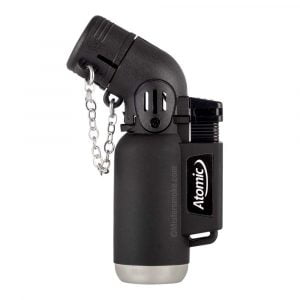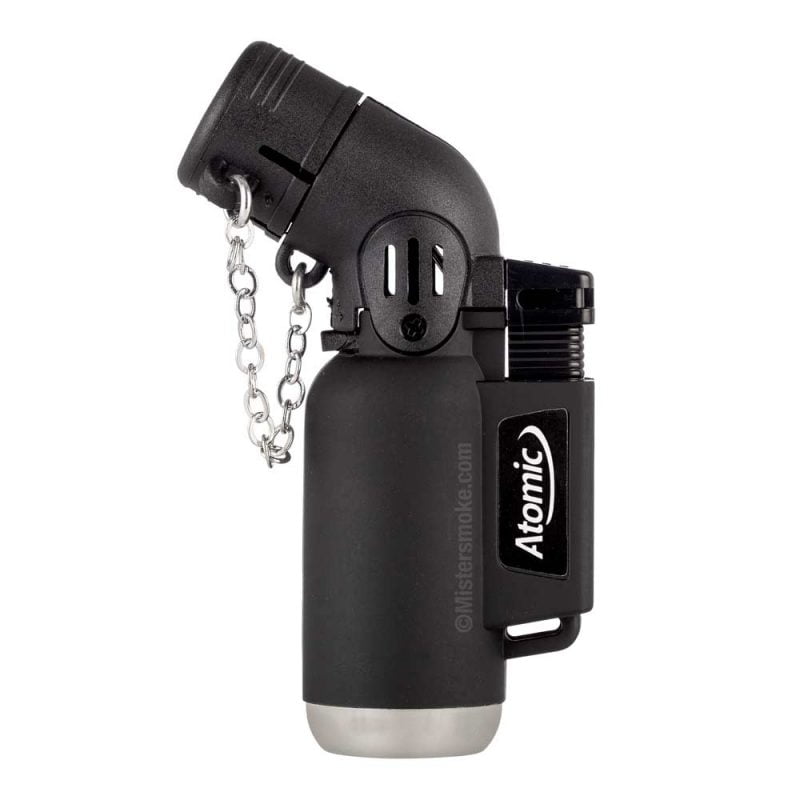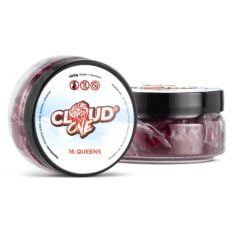 tobacco at Hookah (or nicotine-free flavor)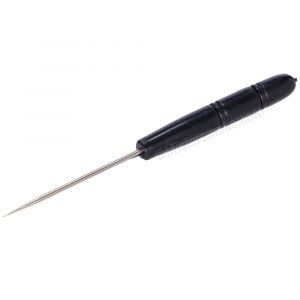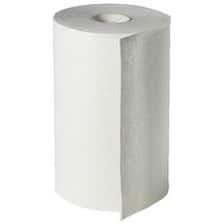 the steps involved in preparing a Hookah
1: fill LE Bowl
---
Before preparing your Bowl, mix it well to aerate it as much as possible.
Fill Bowl from Hookah roughly to the rim with your chosen tobacco. See our page: tobacco brands at Hookah.
Do not: don't fill Bowl to the brim with tobacco so that you don't burn the tobacco. In most cases, you will find that the tobacco will not be completely consumed if you put too much.
For the health-conscious, there's "taste at Hookah" in the form of stones, gel or even cream, which are used in the same way as tobacco, but have the advantage of containing no tobacco or nicotine. Stones at Hookah , like the famous SHIAZO, are made of a porous mineral coated with flavored glycerine that generates vapor. The operation of Hookah stonesis similar to that of electronic cigarettes, so they are less harmful to users' health.
A newcomer to the hookah tobacco substitute market, CLOUD ONE flavor is causing a sensation with its texture very similar to real tobacco at Hookah. Made from cellulose, this natural product is highly enriched with aromas for incredibly fragrant sessions.
2 : INSTALLING ALUMINUM
---
Once Bowl is full, cover it with aluminum foil. Use high-quality, special aluminum foil Hookah. It's much thicker than food-grade aluminum. Then stretch the foil as tightly as possible over the Bowl. Don't skip this crucial step in the success of your Hookah.
Drill between 10 and 15 holes using a needle, toothpick or special hole punch Hookah. The holes should be small and well spaced. Again, remember to stretch the aluminum foil tightly after this step. For added convenience, you can use pre-cut aluminum foil for Hookah .
Not to do: Avoid sticking aluminum to tobacco, you might taste like coal.
To avoid the use of aluminum foil and extend the duration of your session, we recommend heating systems like Kaloud Lotus or Brohood combined with the use of Fresh Coco Suprême natural charcoal specially designed for heating regulators like Kaloud.
Find the best Bowl for your Hookah on our Mistersmoke online store.
3: FILL THE VASE WITH HOOKAH
---
Fill the Hookah vessel 2/3 full with tap water. To get your bearings, the end of the stem (plunger) should be immersed in at least 2 cm of water.
Tip : for added freshnessadd ice cubes to the water; for more originality, add LED cubes to Hookah ; for fun, add dye to Hookah in the water of your vase! You can also rYou can also replace the vase with fruit (watermelon, pineapple, pumpkin...) or other objects for a totally unique hookah.
Not to do: Avoid overfilling the hookah's vase, otherwise the water may rise in the Hose.
5: LIGHTING THE COAL
---
Now it's time tolight the charcoal at Hookah, which will enable the tobacco to burn. To do this, use a flashlight lighter and aim its flame directly at your charcoal pellets.
Remember to air the room in which you'll be lighting your charcoal.
Once the charcoal is lit, place it on Bowl and wait a few minutes for the tobacco to start burning.
Then you can shoot the Hose and enjoy your Hookah !
Tip: Consult our charcoal guide for Hookah to help you choose the type of charcoal that's right for you: self-igniting charcoal or natural charcoal?
All our advice Hookah
TOP Sales Hookah
file return Hookah