The taste at Hookah, what is it?
An innovative tobacco-free solution for hookah lovers
Whether it is because of conviction (the composition of tobacco at Hookahbothers you), budget or simply to vary the pleasures, more and more smokers are looking for alternatives to tobacco at Hookah. Smoking a Hookahwithout tobacco is possible. For several years, brands such as Shiazo or more recently the taste brand CLOUD ONE have developed alternative products presented in the form of stones, gel or cream. Particularly interesting, these flavoured stones at Hookahor gel contain no tobacco and therefore no nicotine or tar. Unlike hookah tobacco, they are not burnt but vaporised.
Composed of vegetable glycerine and propylene glycol, the "taste at Hookah"contains no harmful substances. Heated by the charcoal, it will liquefy and produce an intense, very thick and rich flavoured vapour. Just like a Hookah electronic puff, you will get big clouds of smoke while enjoying very pronounced flavours like real tobacco at Hookah. In addition, the duration of the session is similar to a "classic" session.
Available in more than 40 fragrances in some ranges, these gels, stones and creams for Hookah are extremely easy to use and particularly useful for smokers who are sensitive to the throat irritation felt when smoking real tobacco.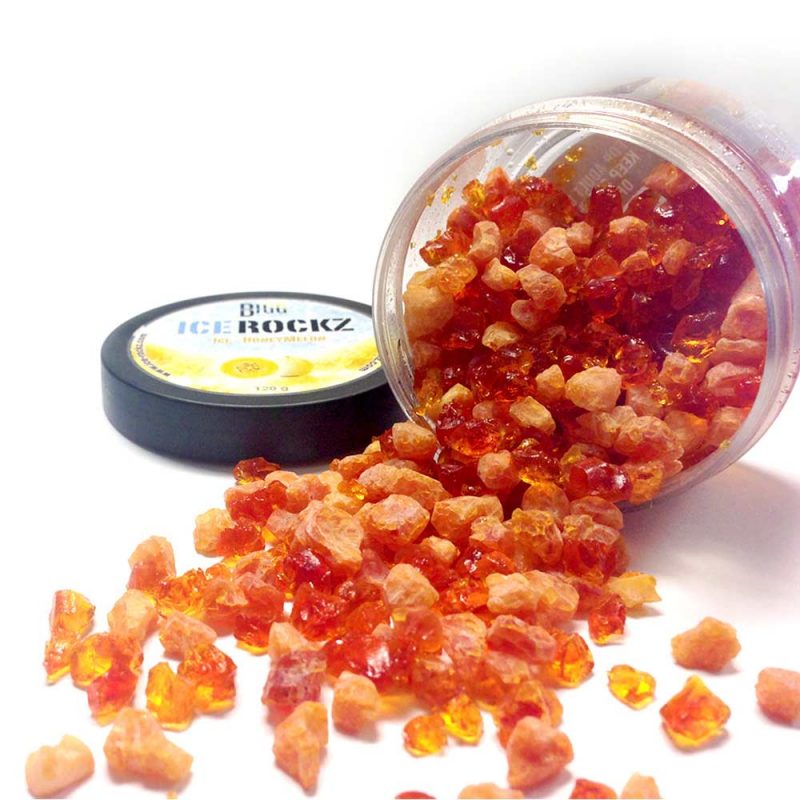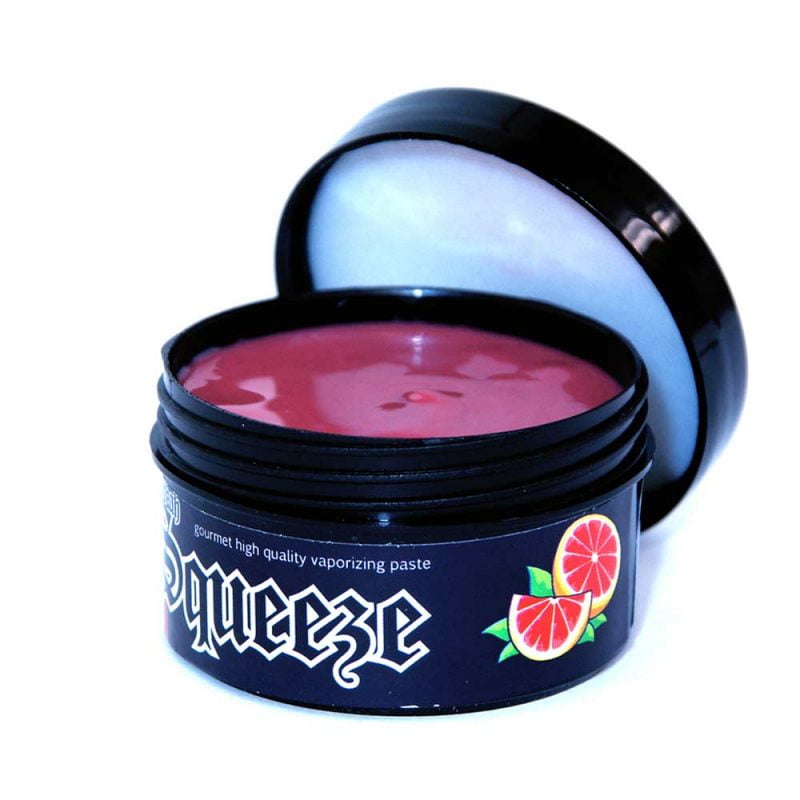 An economical way to smoke Hookah
---
Sold on average between 6 and 7€, these alternatives to tobacco at Hookahhave the merit of being particularly economical. In fact, most of them can be reused up to 5 times! The stones at Hookah, for example, can be stored in their pot after use and simply soaked in glycerine (molasses for Hookah) before refilling your Bowl.
Compare this type of product to the price of a packet of tobacco at Hookah and do your own calculations .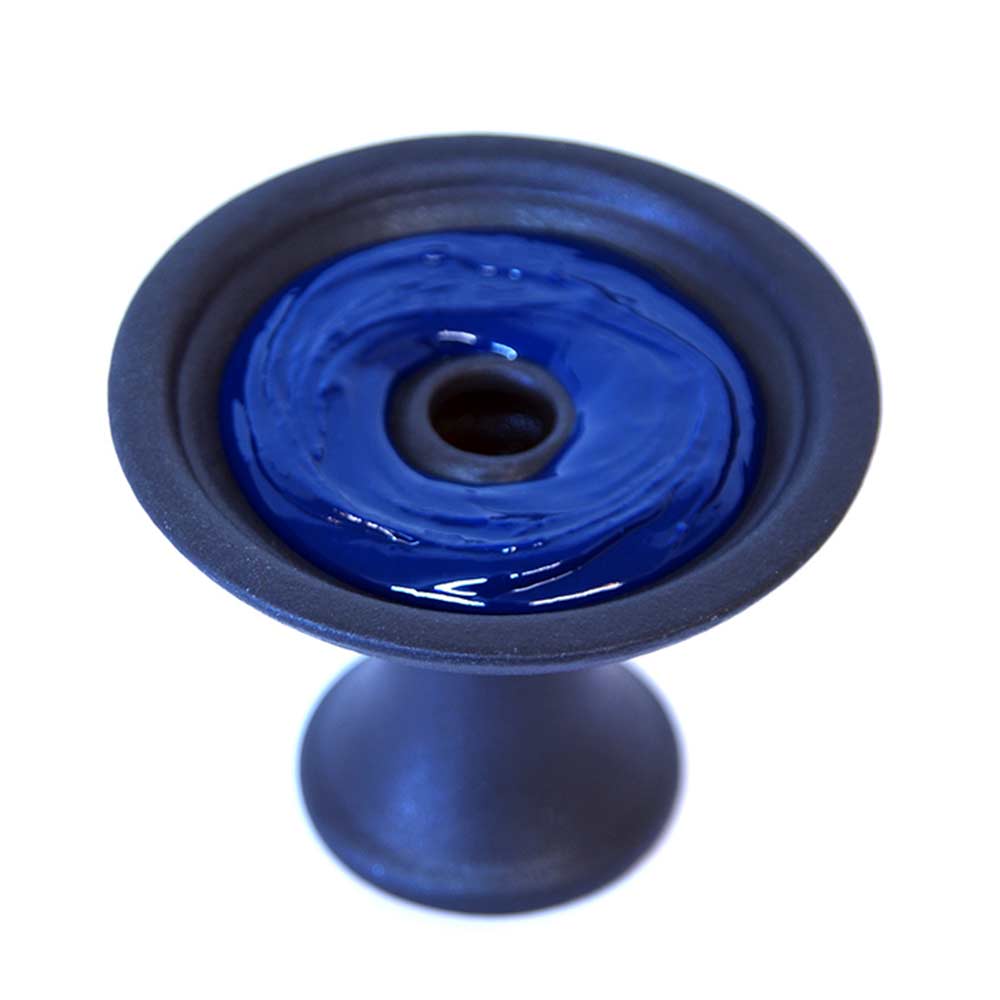 Our tips for a successful smoke-free Hookah
---
Use only a Bowl phunnel: The raised central hole of this type from Bowl to Hookah prevents the flow of molasses into the column of your hookah.
Il est inutile d'utiliser un foyer de trop grande contenance. La plupart des foyers pour Kaloud sont parfaits de par leur forme et leur taille.
If using stones, shake the jar before each preparation to make sure they are perfectly soaked in glycerine.
Prefer quality natural charcoal(Cocobrico for example).
buy Your Taste at Hookah cheap
To buy flavour at Hookahin bulk and at the best price, visit our online shop Mistersmoke. Our site offers the leading brands of nicotine-free tobacco at Hookah; Cloud One, Shishavaping or Shiazo, we sell them individually or in packs Hookahfor even more savings.
Buy